Anaelys' Portfolio
Communication & Marketing Professional Seeking Full-Time Position/Internship | 1+ years Experience as an Advertising & Marketing Intern at a Non-Profit Organization | 2+ Years Experience as a Student Assistant at College/University

Hello 👋 My name is Anaelys Trochez. But you can call me Anna.
I am a copywriter and skilled content creator originally from Miami, Florida, a vibrant and diverse city known for its beauty and multiculturalism. As a communication graduate with a background in social media marketing and academic training from Southern Adventist University, I possess strong writing and editing abilities. As an advertising and marketing intern for a year, I created engaging content for social media platforms to boost brand visibility and audience engagement.
In my free time, I love reading webtoons and novels, watching movies and rewatching TV shows, listening to my Spotify playlist for the hundredth time, cooking, and spending quality time with my family.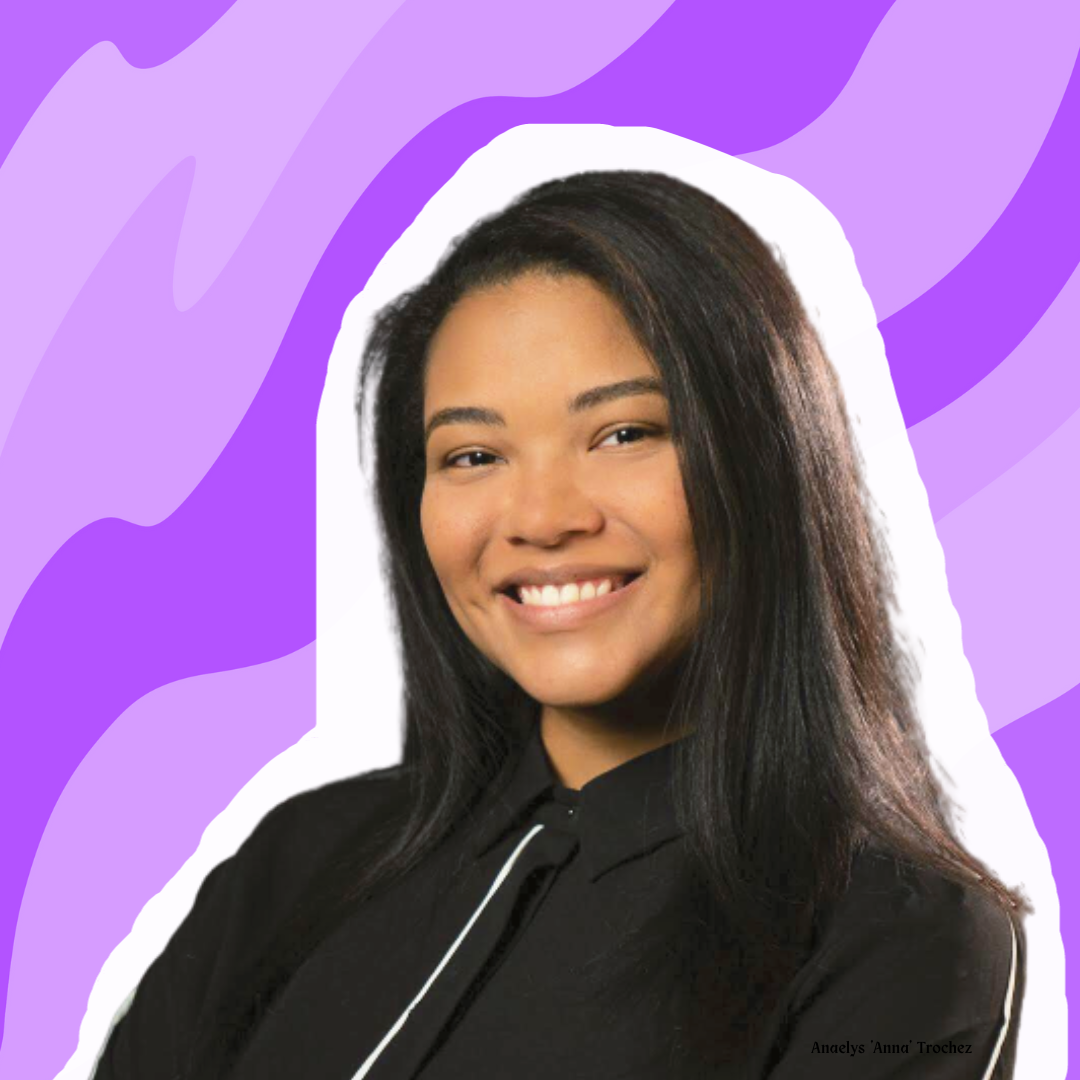 Software Programs for Career Success